Our Villas are defined by their double car garage and high end luxurious finishings.
The principal philosophy behind the Villa design is to provide
all homeowner's needs on the main floor,
thus minimizing the use of the stairway to the lower level. Downstairs is designed for visiting company and family gatherings in mind.
The main floor is created as an open concept space with a beautiful vaulted ceiling. All Villas are walk-out style homes with heated lower level floors, tall ceilings and large windows providing bright, spacious and inviting living area.
These townhomes are truly made to satisfy your expectations of a dream home.
Units 16 and 17 are fully finished. The homes are available for immediate possession.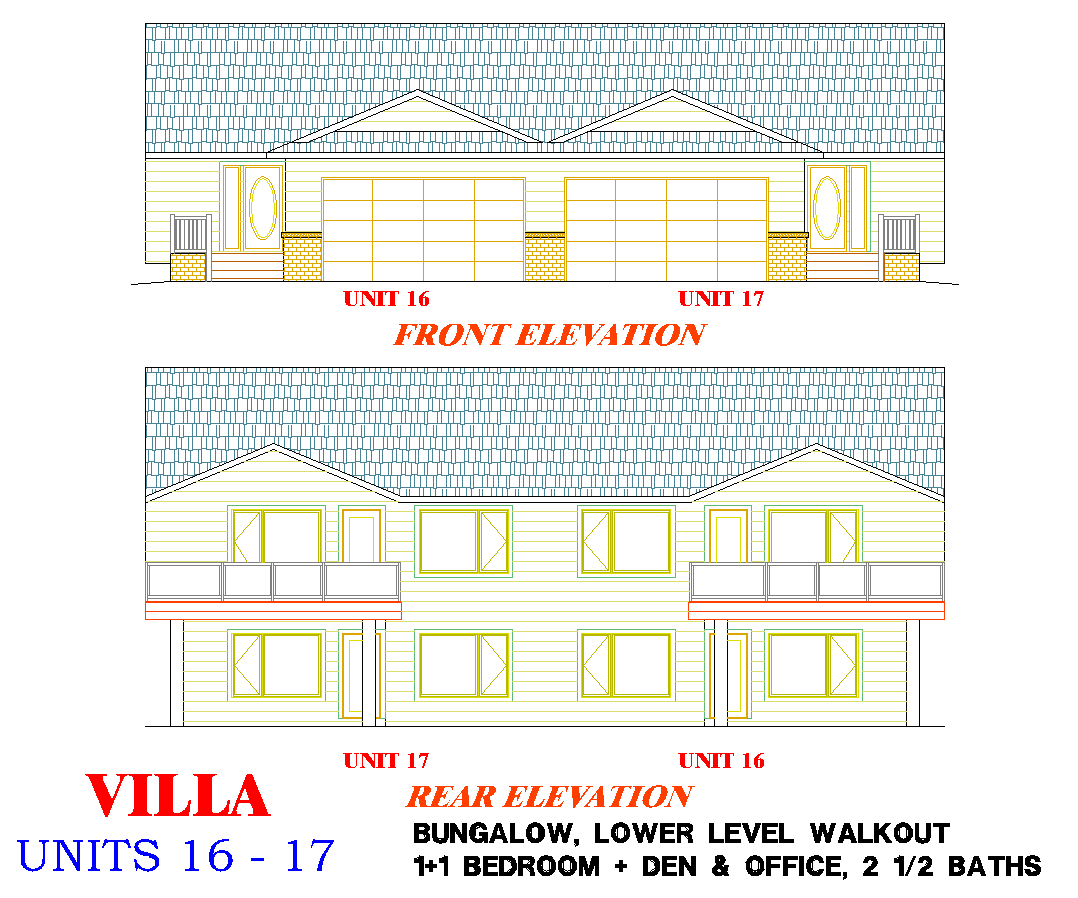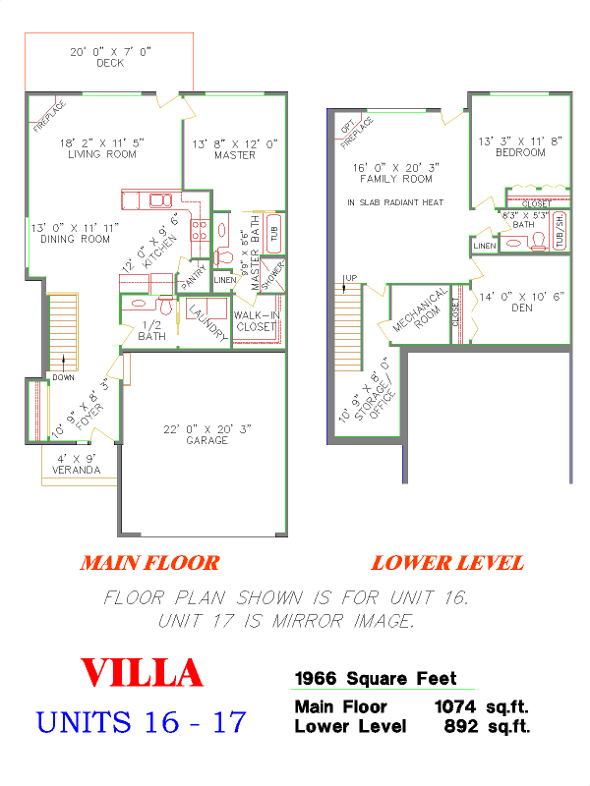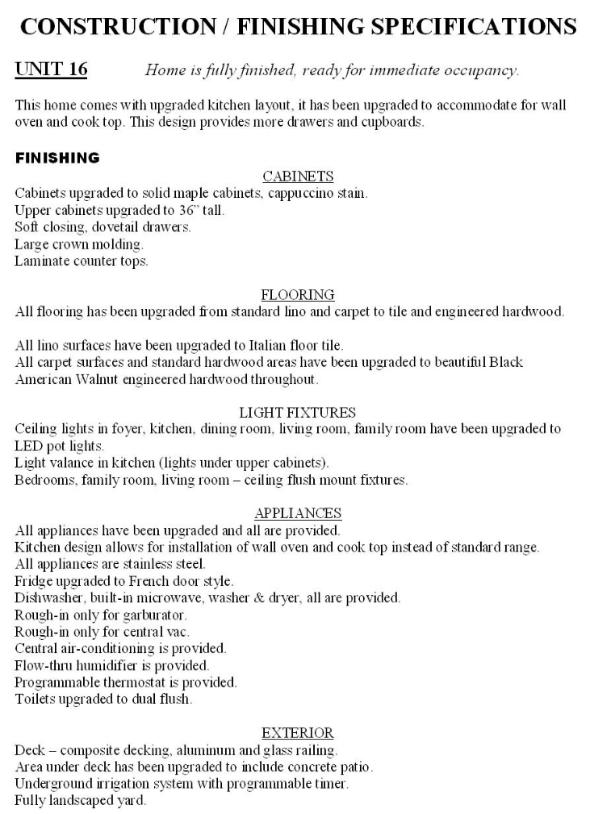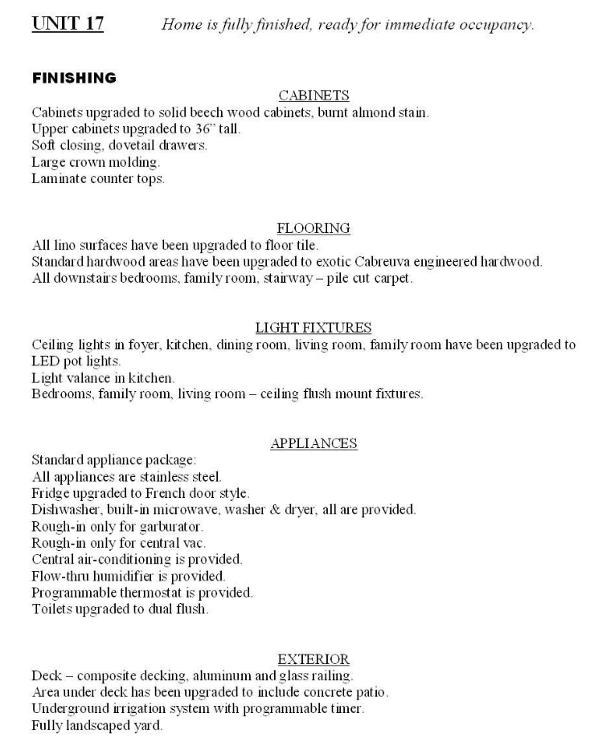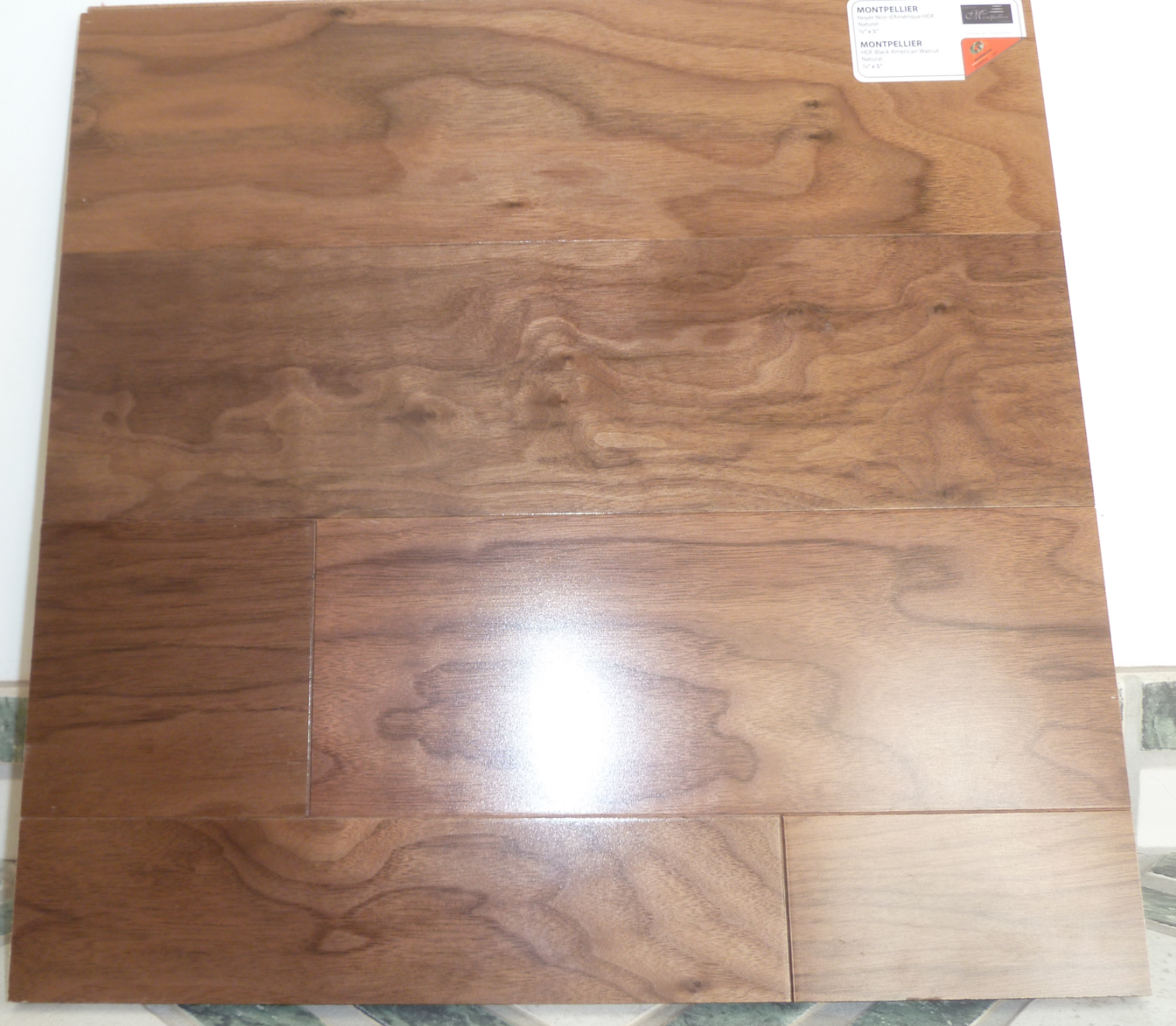 Unit 16
Black American Walnut engineered hardwood flooring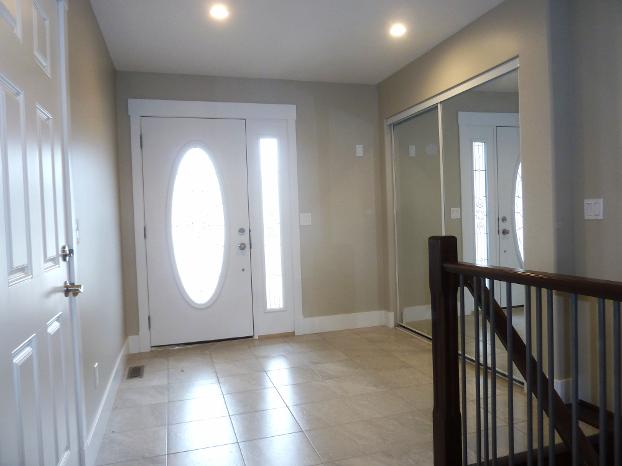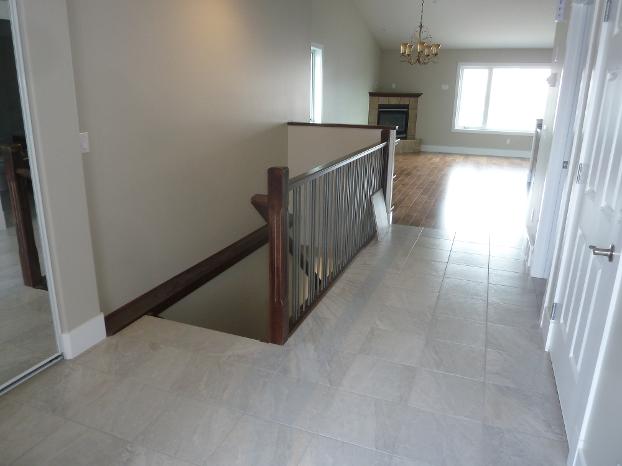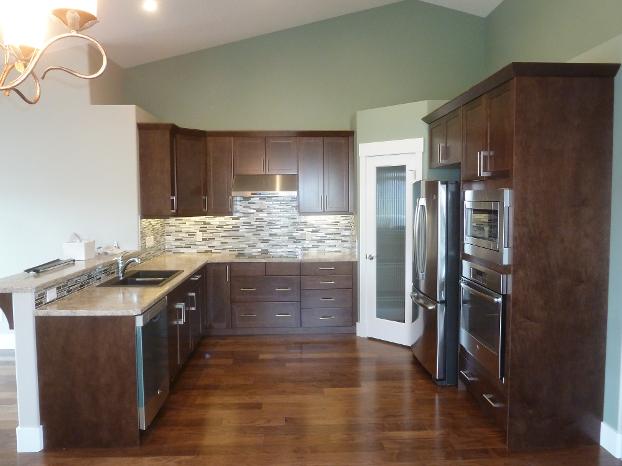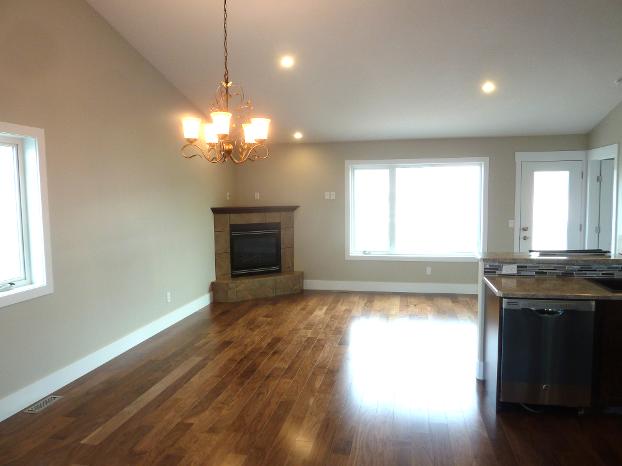 Unit 16 Dining Room And Living Room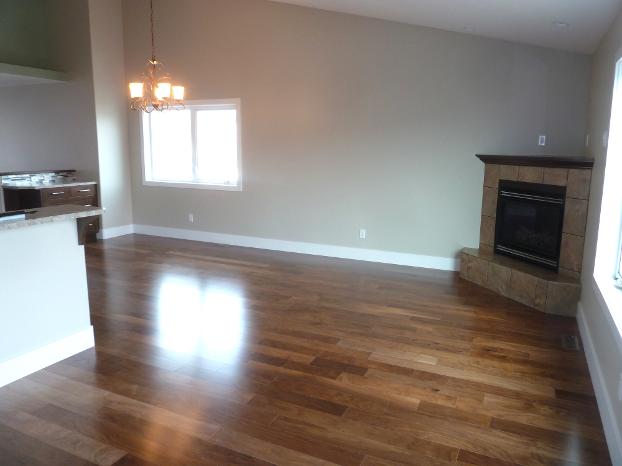 Unit 16 Living Room And Dining Room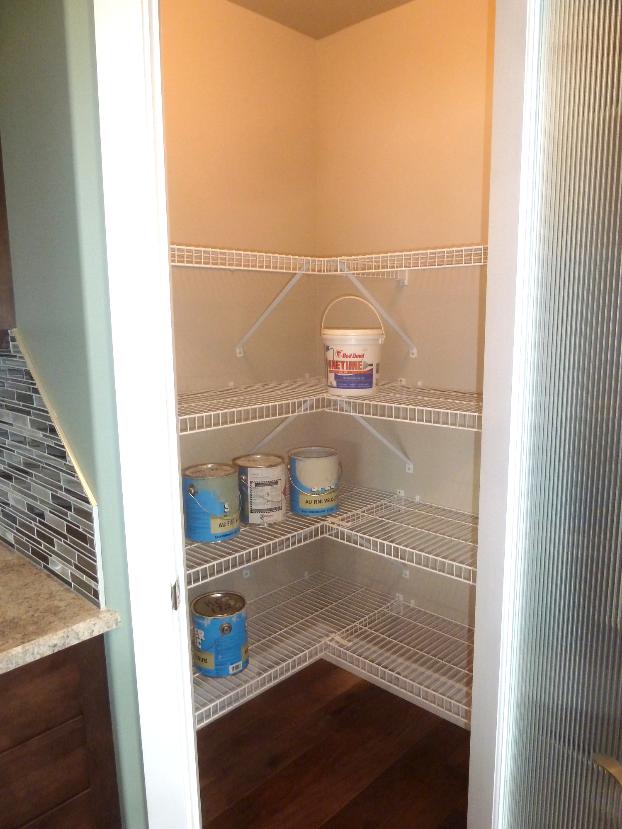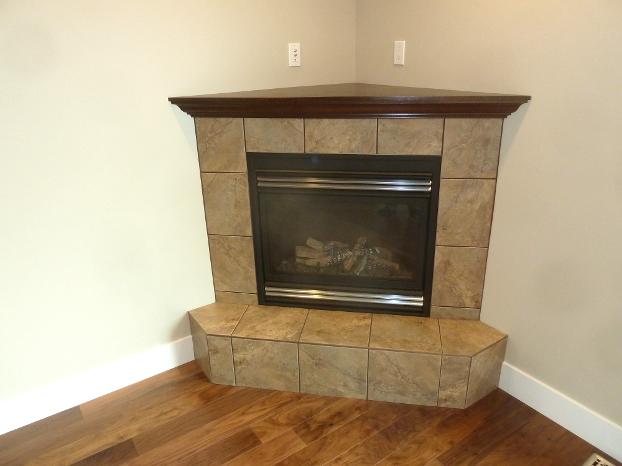 Unit 16 Living Room Fireplace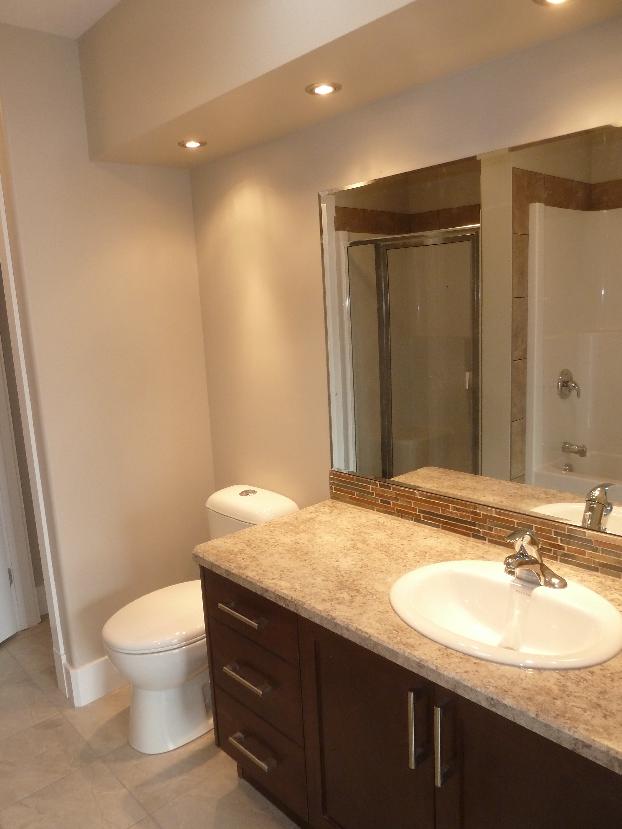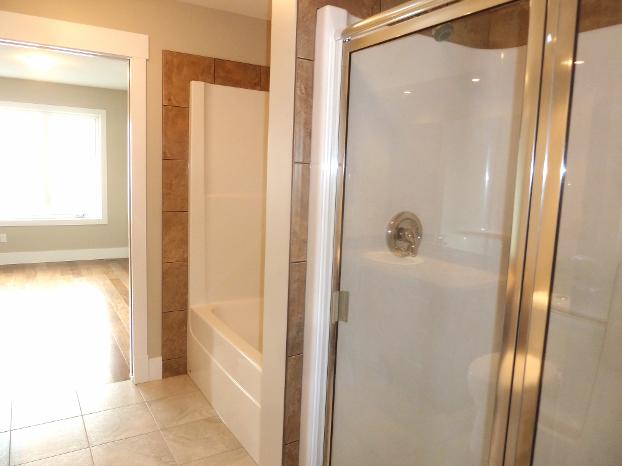 Unit 16 Master Bath - Separate Bathtub And Shower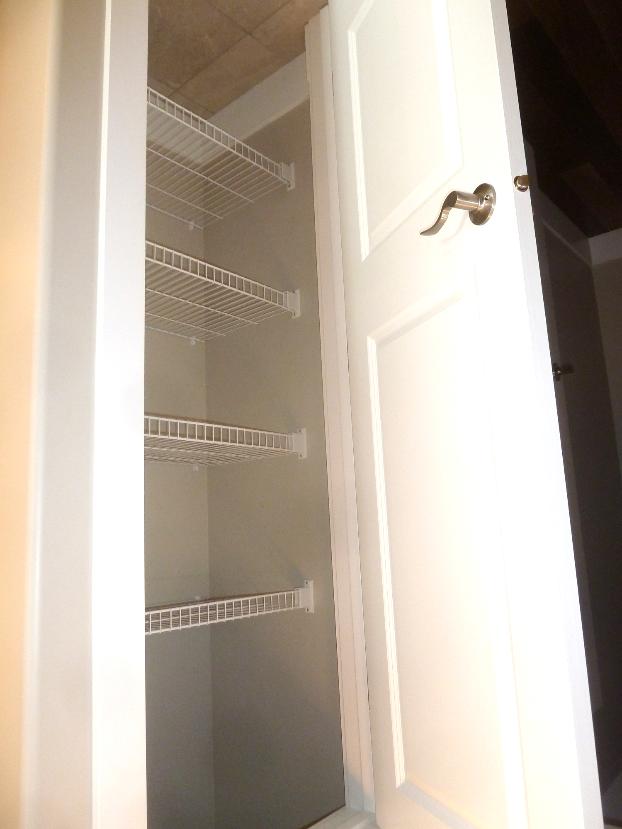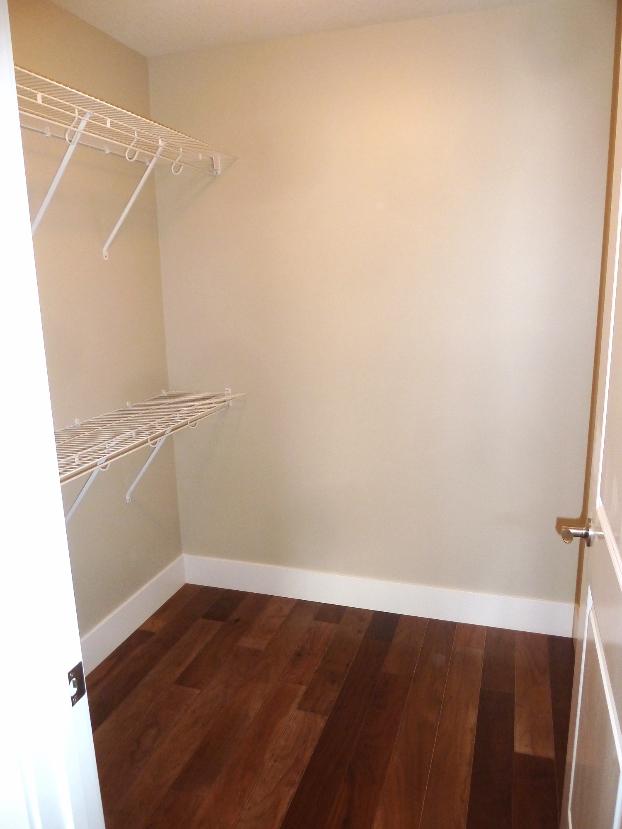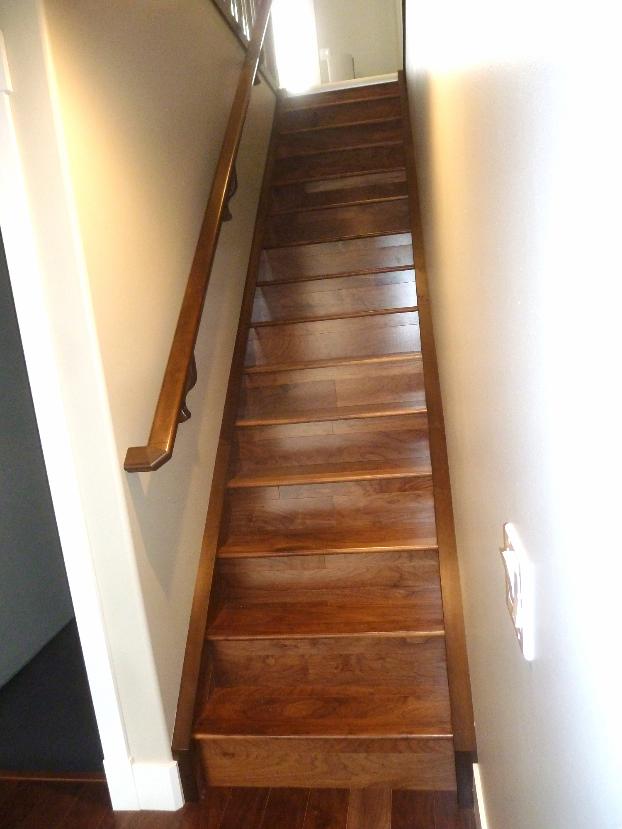 Unit 16 Stairs To Lower Level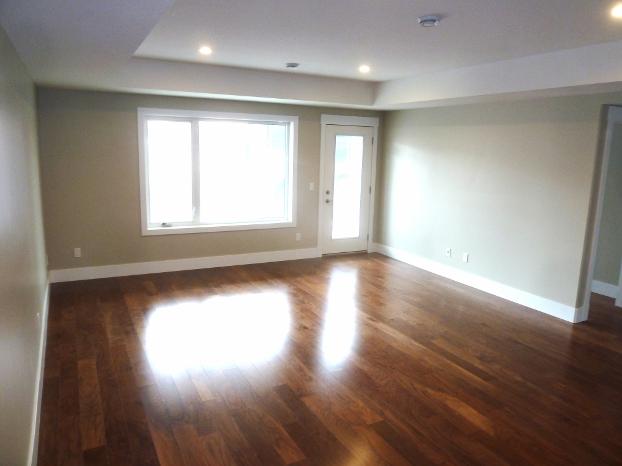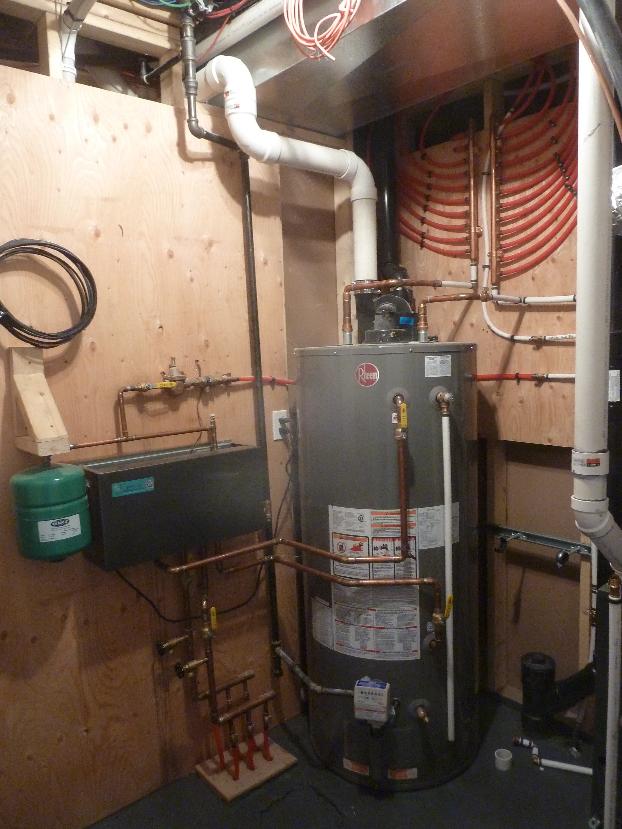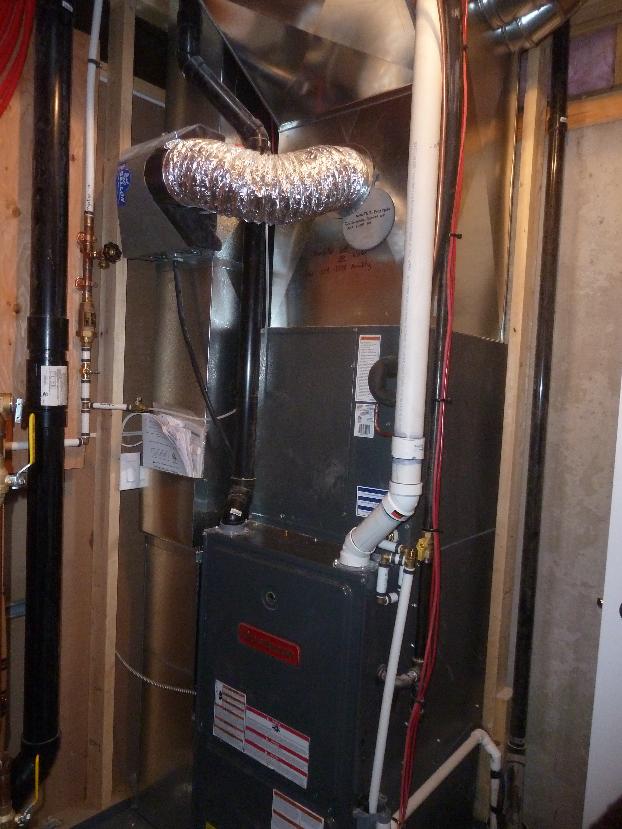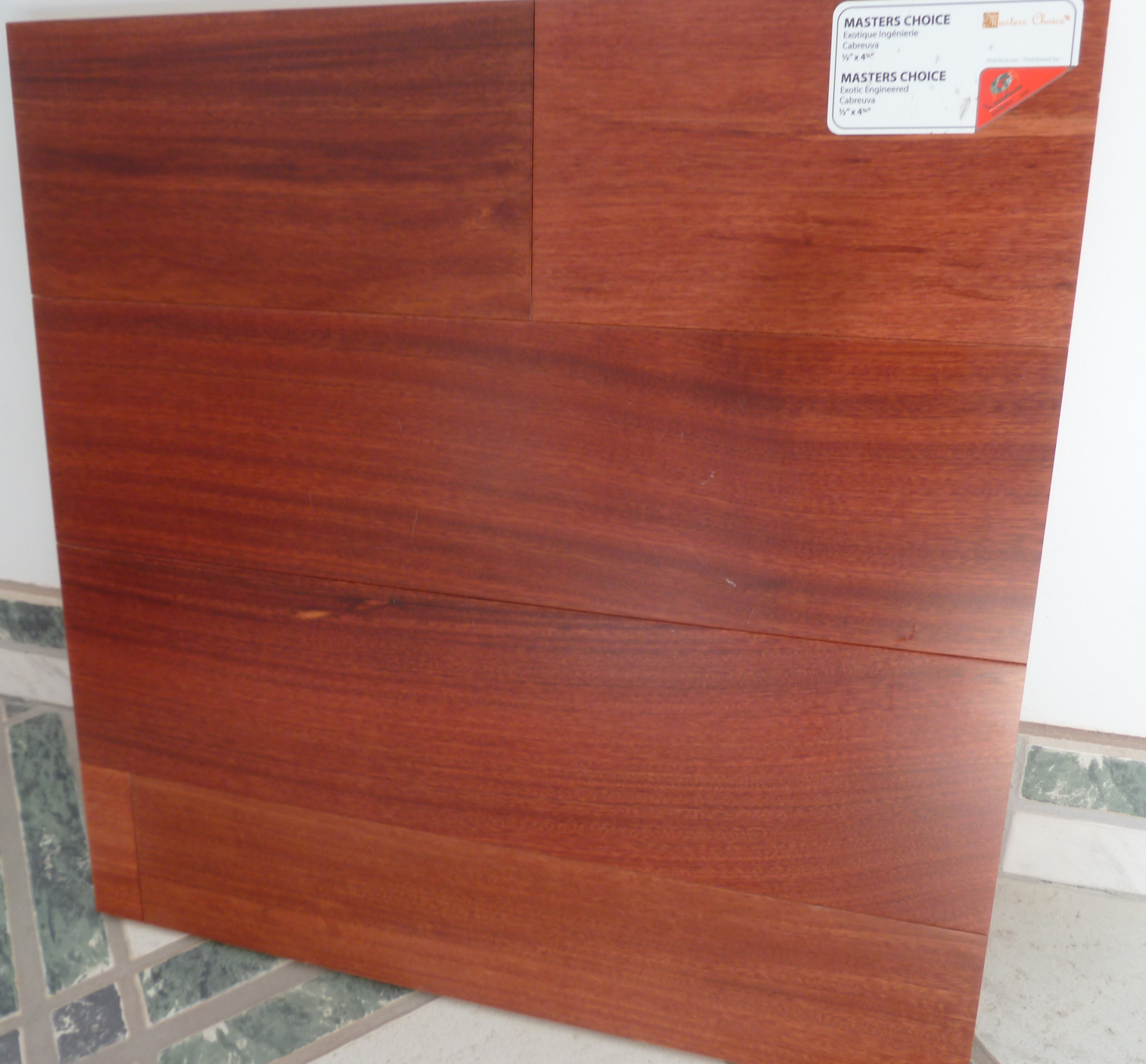 UNIT 17 Cabreuva - exotic engineered hardwood flooring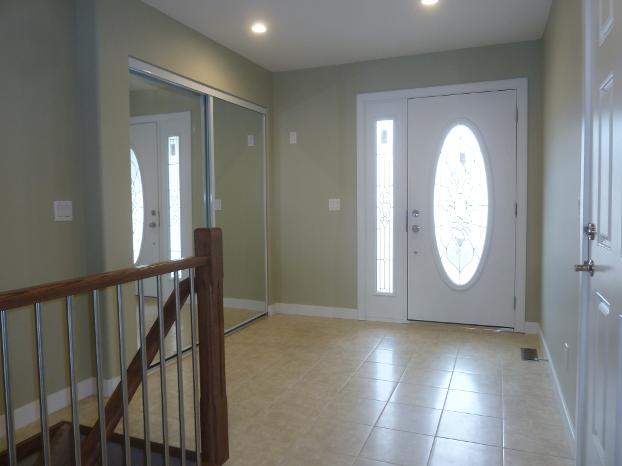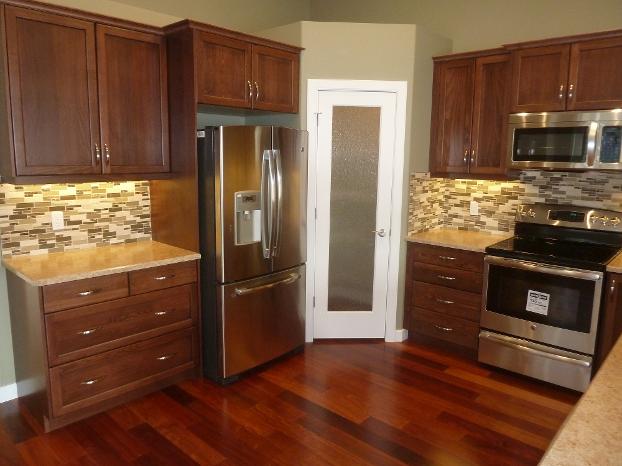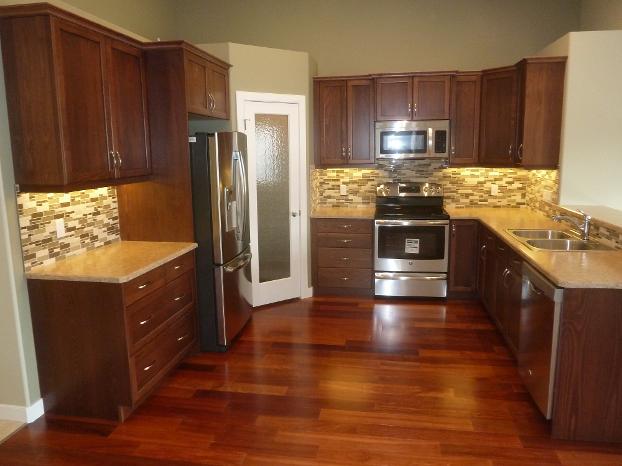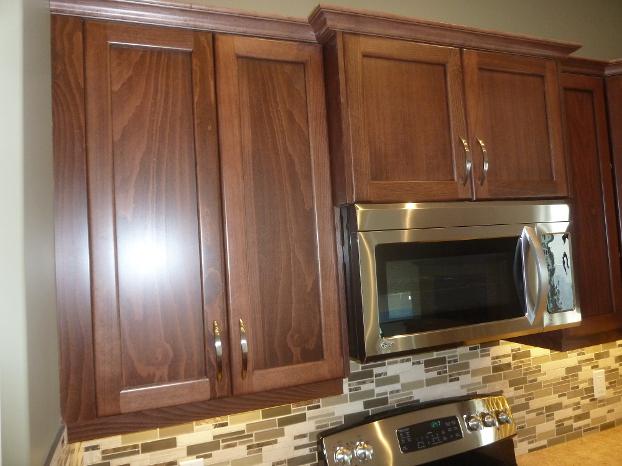 Unit 17 Kitchen Cabinets - Solid Beech Wood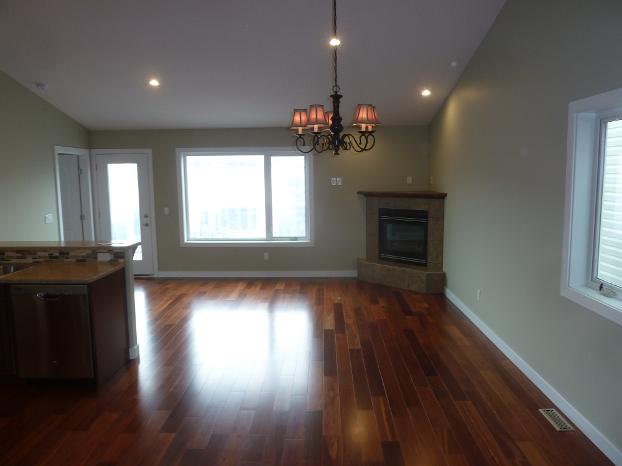 Unit 17 Dining Room And Living Room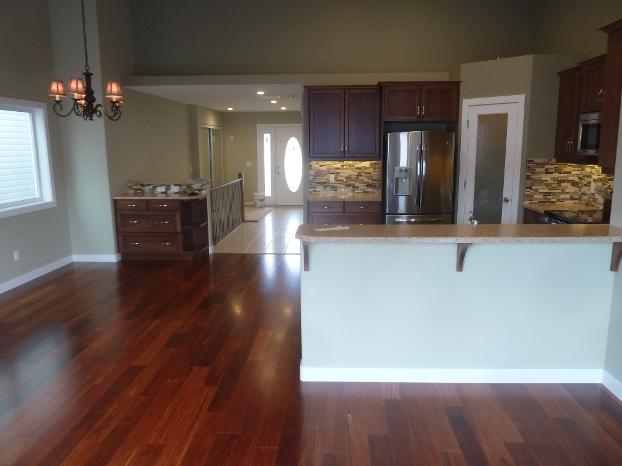 Unit 17 Dining Room And Kitchen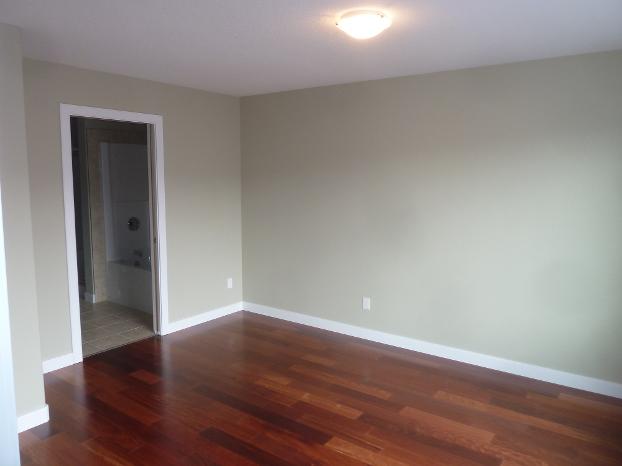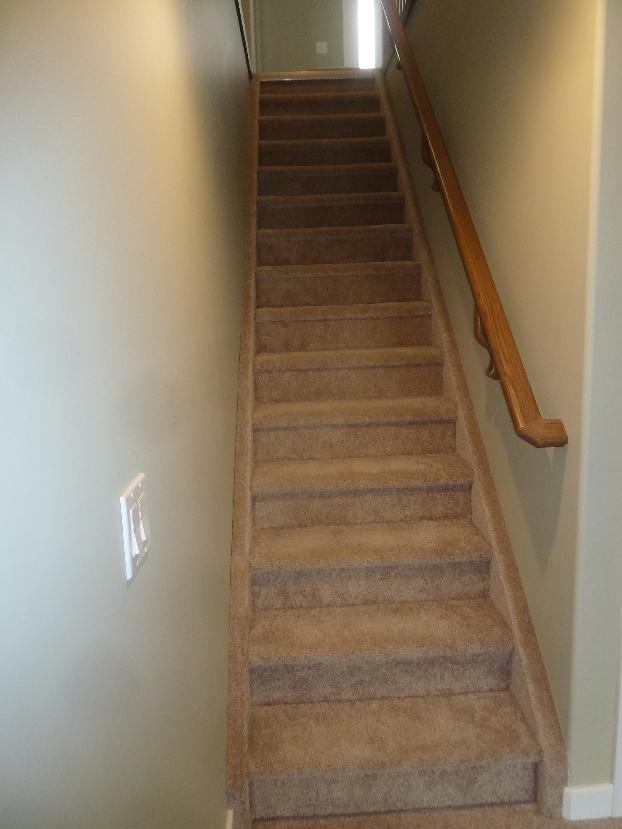 Unit 17 Stairs To Lower Level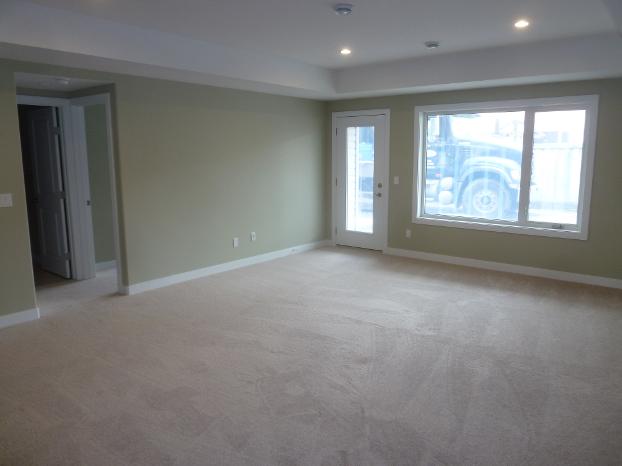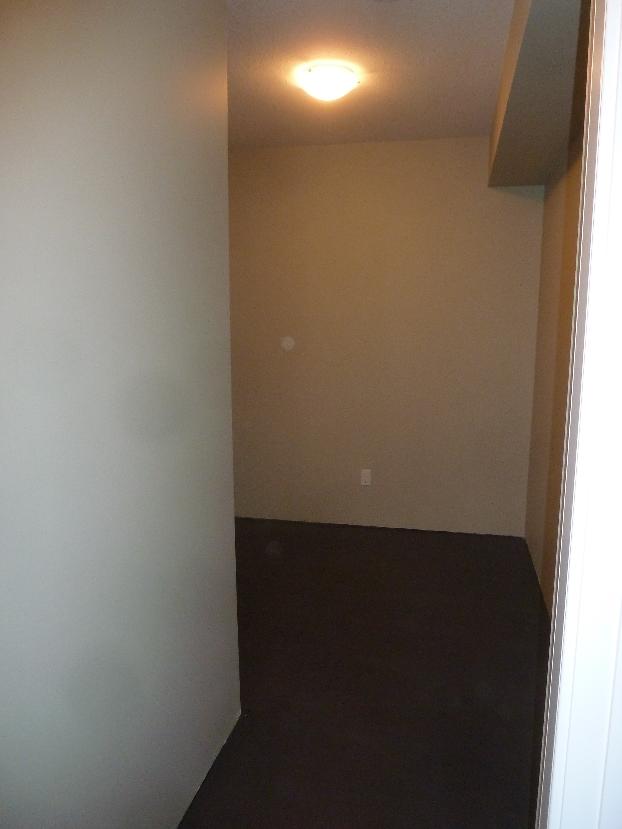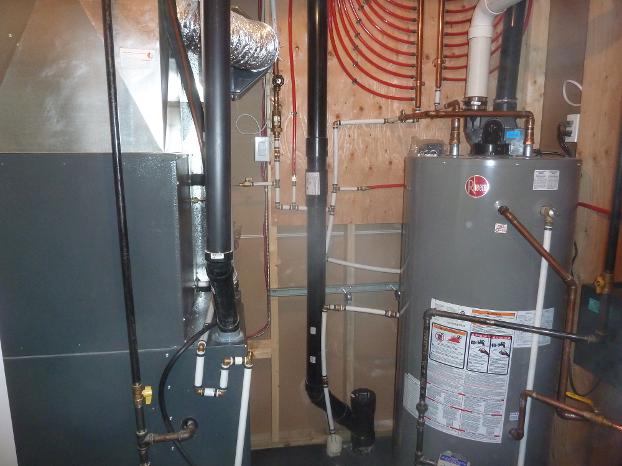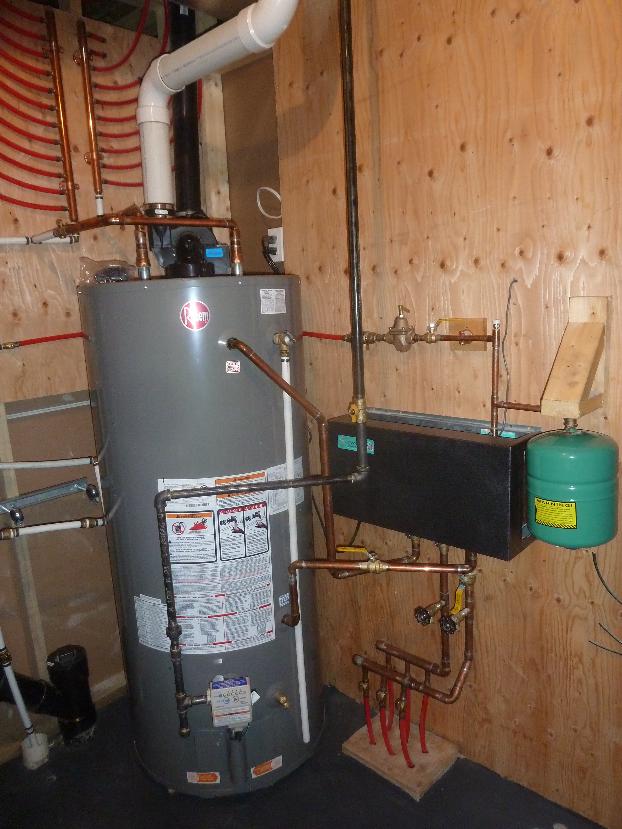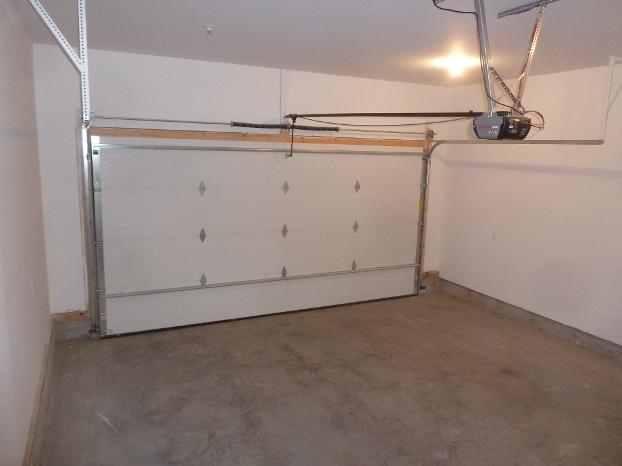 PHOTOS OF EXISTING VILLA HOMES