Riverside Gardens is a condominium townhouse project located in the east end of Drumheller, Alberta. The project offers a mature, comfortable lifestyle. Homes and lots are privately owned by residents while enjoying maintenance free living with property maintenance provided by the condominium corporation. All homes are fully finished bungalows with a walk out lower level. This private community includes a professionally developed common property garden park for everyone's enjoyment.

Bohemia Group is proud to play a role in the community development in Drumheller and is excited to support this town's growth.
Come be a part of Drumheller, a hidden gem in our grand valley.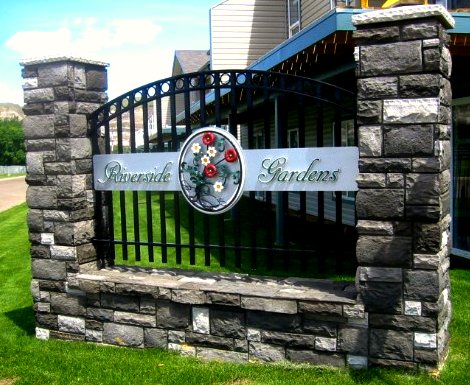 Riverside Gardens Mission

Imagine living a maintenance free lifestyle
within a peaceful setting in the heart of
the Drumheller Valley.

A place where you and your family can
enjoy others' company in a warm and
spacious area.

A place with beautiful views and pleasant
scenery, somewhere you can truly enjoy
the best of what life has to offer.

This is not just a community.
It's a way of life.

Riverside Gardens includes 46 bungalow
style homes, with managed landscaping
and snow removal. Beautiful hardwood
floors, solid wood cabinets, and spacious
vaulted ceilings. Fully developed lower
level walk-outs with winding pathways
and a community gazebo.

Striking designs, quality craftsmanship,
dedicated service.

At Bohemia Group, we are committed to
providing the highest standards in truly
making your home and community,
small town living at it's best.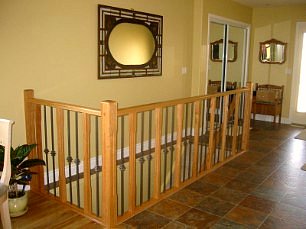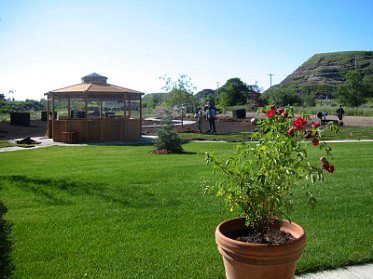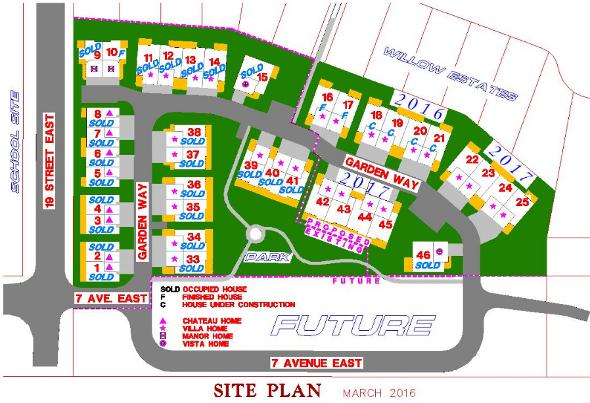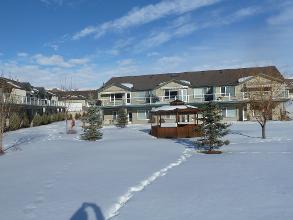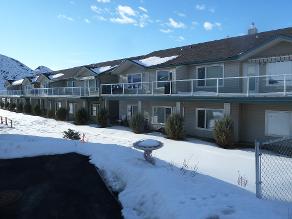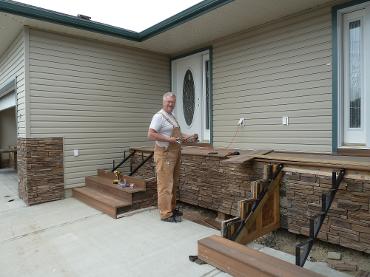 Front stairs and rock treatment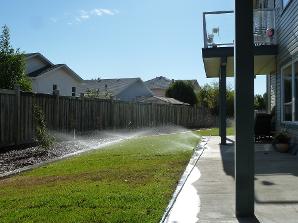 Irrigation and landscaping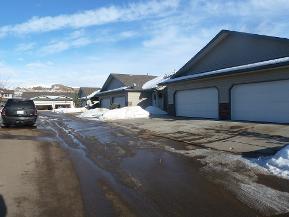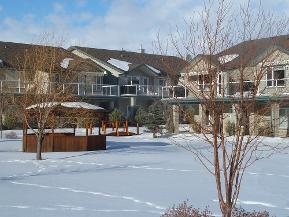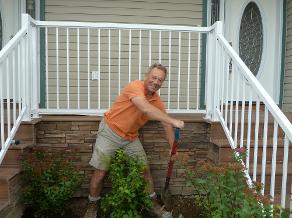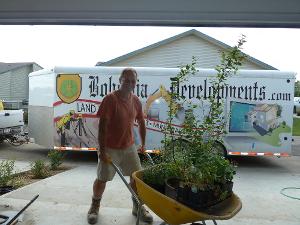 Planting of shrubs and flowers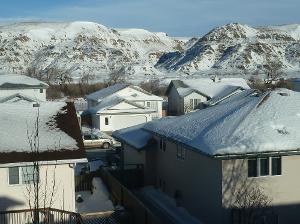 Beautiful view from our windows
This housing development includes four housing styles. Click on the styles below to see more details.